ECHO SUMMIT
SAFETY UPGRADES
Learn more about U.S Highway 50 roadwork 11 miles from South Lake Tahoe
echo summit sidehill viaduct
Caltrans is conducting traffic safety roadwork to meet current safety standards. Over the lifetime of the bridge, natural wear-and-tear has occurred, necessitating standard repairs. These repairs will help ensure the safety of the bridge and help preserve this beautiful thoroughfare.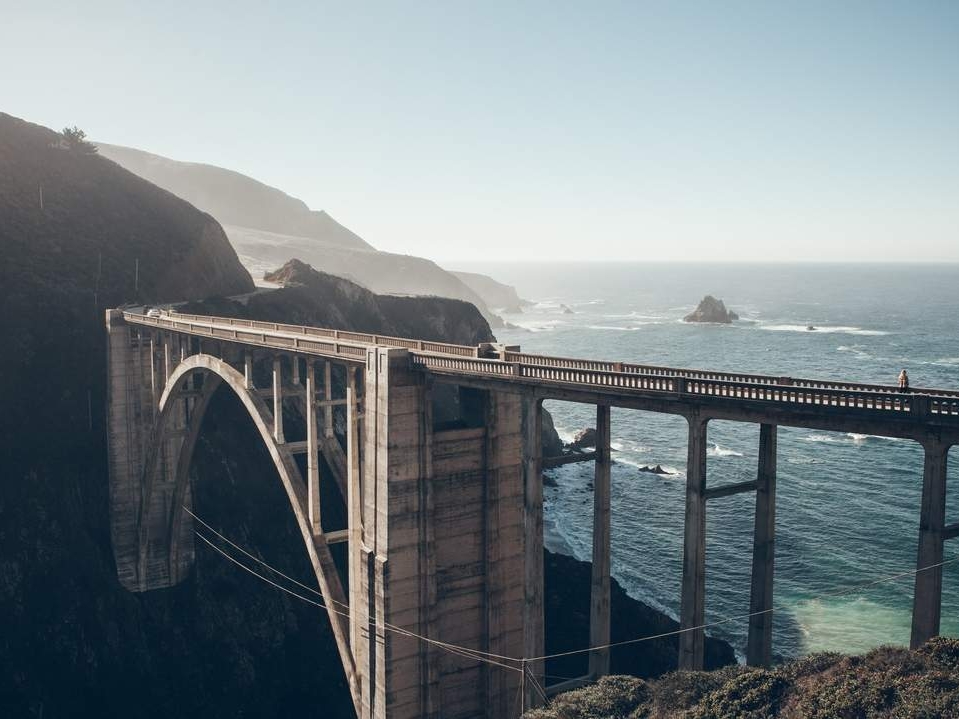 Find out about our organization,
mission, our methods, and the results of our decades of advocacy.
Ready to take the next step? You can become a contributor to our cause, or participate yourself.